I'M DAVID KLAUS, THE PREMIERE CRAPPIE FISHING GUIDE ON LAKE EUFAULA IN OKLAHOMA.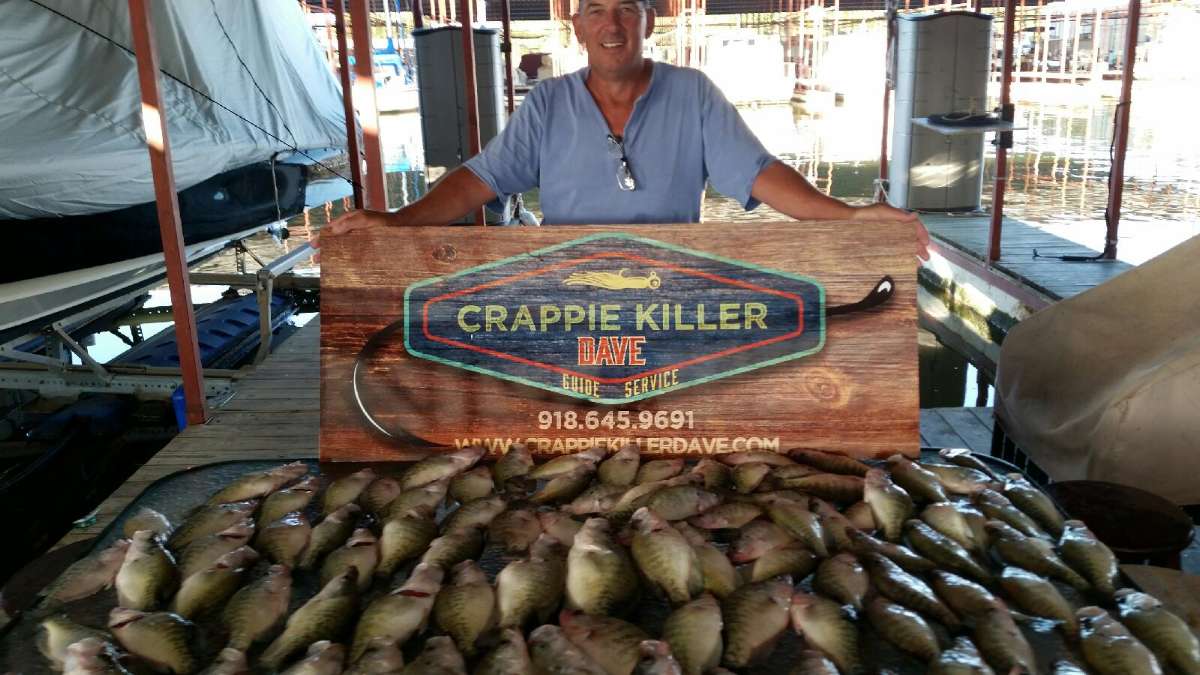 I've been fishing this lake for 25 years, I provide exceptional service and guaranteed customer satisfaction to anglers of all skill-levels. From January to December, I'll help you catch crappie, improve your fishing skills, and make memories you won't forget! I encourage everyone who yearns for a rewarding time on the lake to join me for the complete guide experience!
Book a trip with me and I'll show you the techniques I've used to fill live-wells with tournament-worthy (and dinner-worthy) crappie throughout every season!
CRAPPIE KILLER DAVE
Eufaula Cove Marina 400 Lakeshore Dr. Eufaula, OK 74432